Using Rejection Productively with Arnold Bloch, LCSW
If you're frustrated because your submission didn't get forwarded or your forward didn't result in a deal offer, therapist Arnold Bloch has some great advice for you! He's a songwriter, musician, and has experienced exactly what you're feeling! This interview from TAXI's 2021 Virtual Road Rally got a lot of love from those who watched it. Arnold is really, really good at what he does!
Legendary Power Station Studio "A" Tour 
See why TAXI CEO, Michael Laskow loves this studio so much!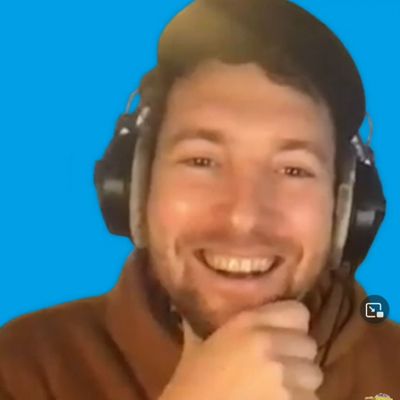 Passenger Profile - Jan Baars [Part 1]
TAXI Alum, Jan Baars tells how he became a platinum-selling, K-Pop songwriter and producer!
TAXI's Featured Artist
February, 2023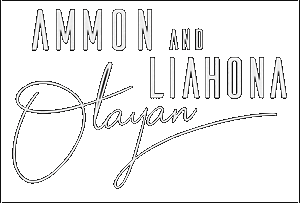 Listen Now
Hear Ten More Songs TAXI A&R's Staff Liked This Month
Listen Now
Cool Stuff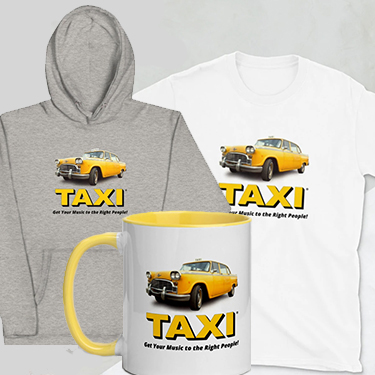 Treat Yourself to Some of the New TAXI Merch!
You asked, we delivered! Grab yours now before it sells out!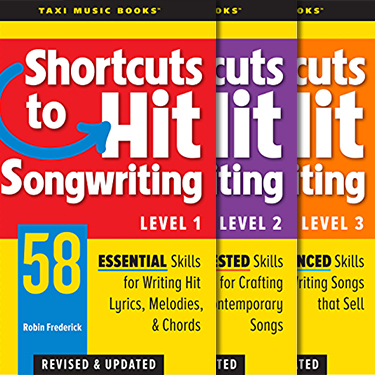 3 Times the Bang for the Buck from Robin Frederick!
Get all three levels of Robin Frederick's new eBooks for less than $30! More than 900 pages of songwriting tips that range from beginner to pro. Use each tip when you need it! EBOOK "HIT SONGWRITING LEVEL ONE" EBOOK "HIT SONGWRITING LEVEL TWO" EBOOK "HIT SONGWRITING LEVEL THREE"
Music Industry Videos
Why Some Music Libraries DON'T Want to Hear Your Music
Making this mistake could truly be a deal or career killer!
60% of Musicians Make This Mistake, Do You?
A music library CEO weighs in on the big career-killing mistake!