How TV Editors Pick and Place Music With TV Editor, Laurel Ostrander - Part 4
Want to know which genres are hot in TV music right now, read this!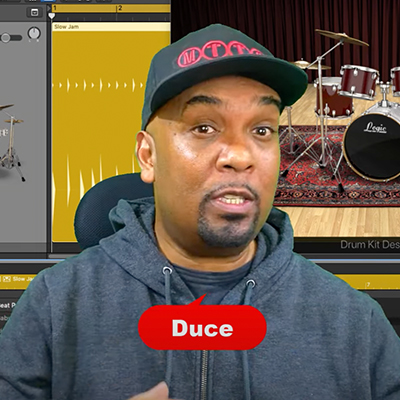 Logic Pro's Drummer is Easier Than You Think
If programming drums scares you, watch this!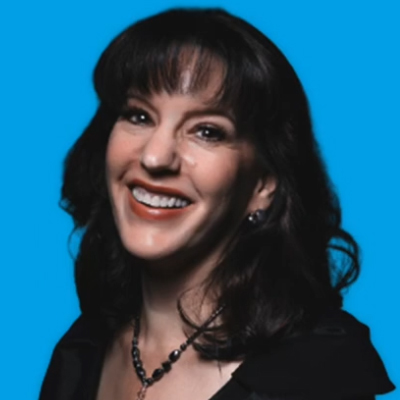 Passenger Profile, Elna Myburg - Part 2
Find out which DAW Elna loves because it has great samples and synth sounds, and much more!
TAXI's Featured Artist
February, 2023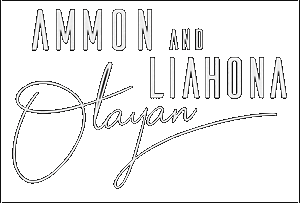 Listen Now
Hear Ten More Songs TAXI A&R's Staff Liked This Month
Listen Now
Cool Stuff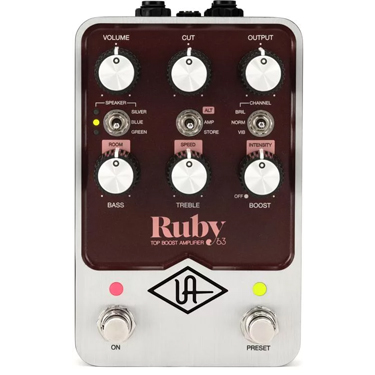 Incredible Vox AC30 Emulation
Try not to buy this, we dare you!
Make Great Eye Contact Online
Michael will be using this on TAXI TV!
Music Industry Videos
New Members Need to Watch This!
It could shave months off your success timeline.
How an Expander Can Help Your Vocal Mix
This technique works really well!