How TV Editors Pick and Place Music With TV Editor, Laurel Ostrander
How quickly a TV editor decides if your music gets used or not!
"If you treat it like a hobby, it will pay you like a hobby."
This motivating quote came from a very wise man.
Passenger Profile - Dan Weber, Part 2
Music Licensing Business Etiquette Explained!
TAXI's Featured Artist
February, 2023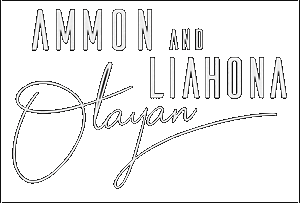 Listen Now
Hear Ten More Songs TAXI A&R's Staff Liked This Month
Listen Now
Cool Stuff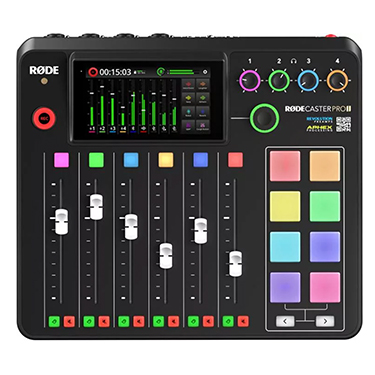 Why is Michael drooling over this gear?
Watch the video and you'll see why!
If you've always wanted an AKG 414 Mic
Here's a true pro mic at a great price!
Music Industry Videos
Why TAXI Didn't Work for This Composer, at First!
What Greg Carrozza learned that changed everything!
Pro Tip: How to Spot Trends in TV Music
A simple way to know what type of music is needed next!