How TV Editors Pick and Place Music With TV Editor, Laurel Ostrander
Want to know what "function" your music serves for TV editors? Read this!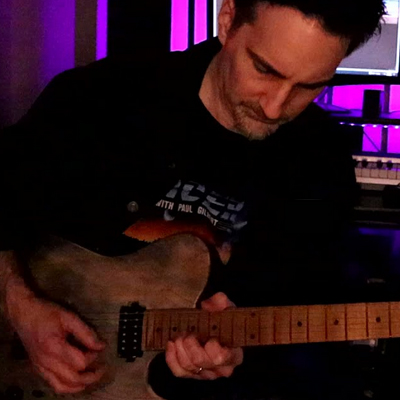 Here's a Side of Keith LuBrant You May Not Know!
This TAXI All-Star is a monster guitar player!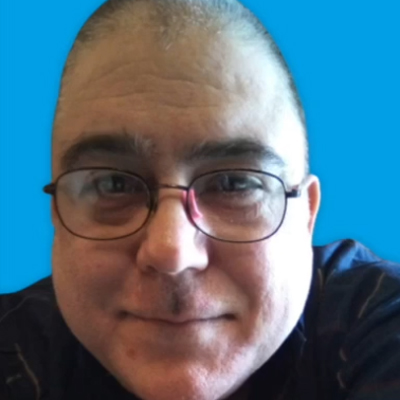 Passenger Profile - Dan Weber
You'd never guess how hard this guy rocks!
TAXI's Featured Artist
February, 2023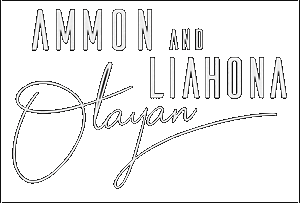 Listen Now
Hear Ten More Songs TAXI A&R's Staff Liked This Month
Listen Now
Cool Stuff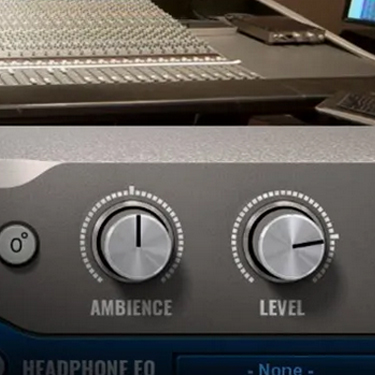 Mix in the Germano "Hit Factory" Control Room?
Now you can with Waves NX Germano Studios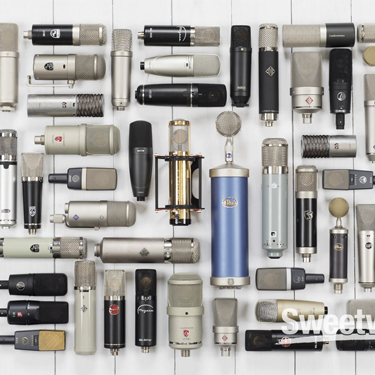 In the Market for a New Vocal Mic?
Sweetwater's Vocal Mic Shootout could be helpful!
Music Industry Videos
The Secret Sauce Behind TAXI's Industry Listings
Watch this and you just might get more forwards from TAXI!
The Four Types of Music Royalties
Publisher Michael Eames explains it better than anybody!