Music Supervisor, Mary Ramos Part 3
Keynote Interview at TAXI's 25th Annual Road Rally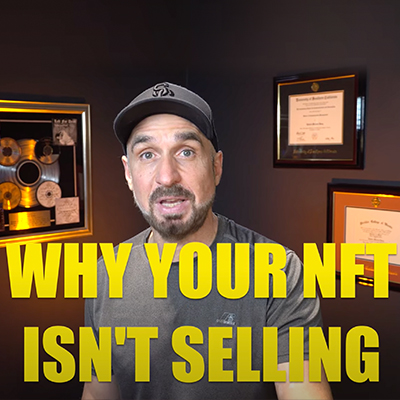 The Reason Your Music NFT Isn't Selling
Music NFTs have a huge buzz. Will yours sell?
Passenger Profile Bobby Acres, Part 1
Bobby has a very unusual day gig that lets him create music all over the world!
TAXI's Featured Artist
February, 2023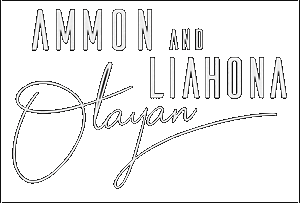 Listen Now
Hear Ten More Songs TAXI A&R's Staff Liked This Month
Listen Now
Cool Stuff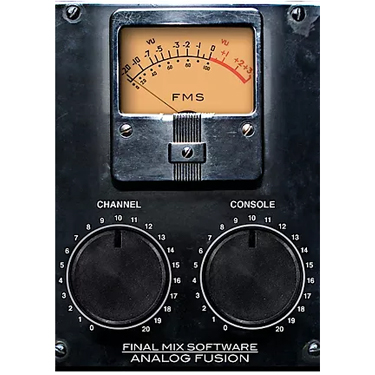 Want That Analog Console Sound for Cheap?
Try this great-sounding, inexpensive plugin from FinalMix!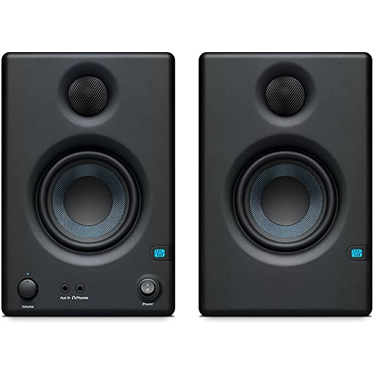 PreSonus Eris E3.5-3.5" Near Field Studio Monitors
16,000 reviews averaging 4.7 stars for $99!
Music Industry Videos
Mastering for Indie Musicians
If you'd like to master your own music, watch this!
Why Professionalism Matters!