Interview with Music Supervisor, Mary Ramos - Part 2
Why this Hollywood music supervisor thinks "Good covers are like gold."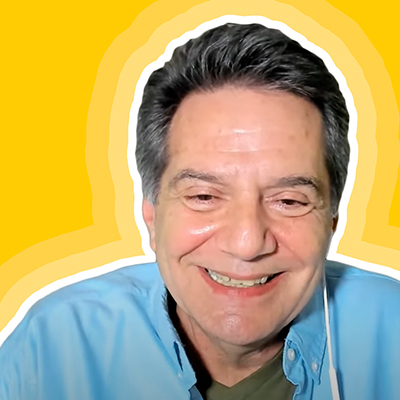 The Secret Sauce Behind TAXI's Listings
See how much work goes into creating TAXI's Listings!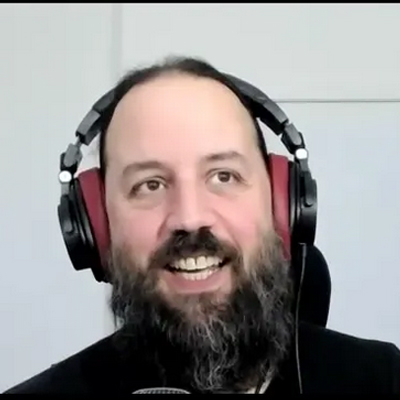 Passenger Profile, Edmond Redd - Part 2
The difference between music for TV promos and film trailers.
TAXI's Featured Artist
February, 2023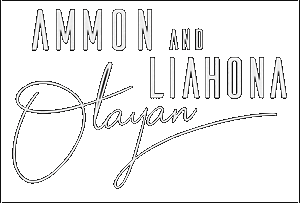 Listen Now
Hear Ten More Songs TAXI A&R's Staff Liked This Month
Listen Now
Cool Stuff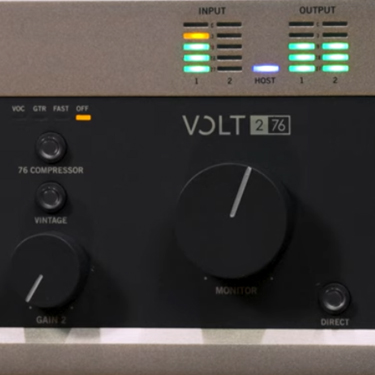 UA's Volt Vintage Preamp and 76 Compressor Comparison
Cool features in this inexpensive interface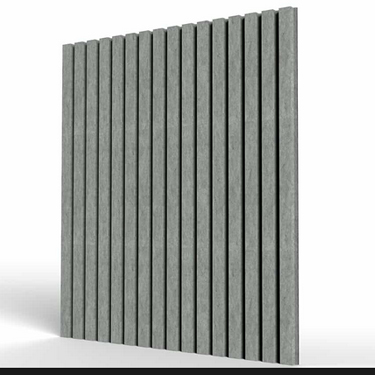 Too Many Reflections in Your Studio Space?
Here's a cool solution that looks more pro than foam
Music Industry Videos
Is TAXI Music Worth It?
Here's an unsolicited review from Michael Kirby
How to Be Successful at Songwriting
Ralph Murphy's legacy is what he taught songwriters all over the world