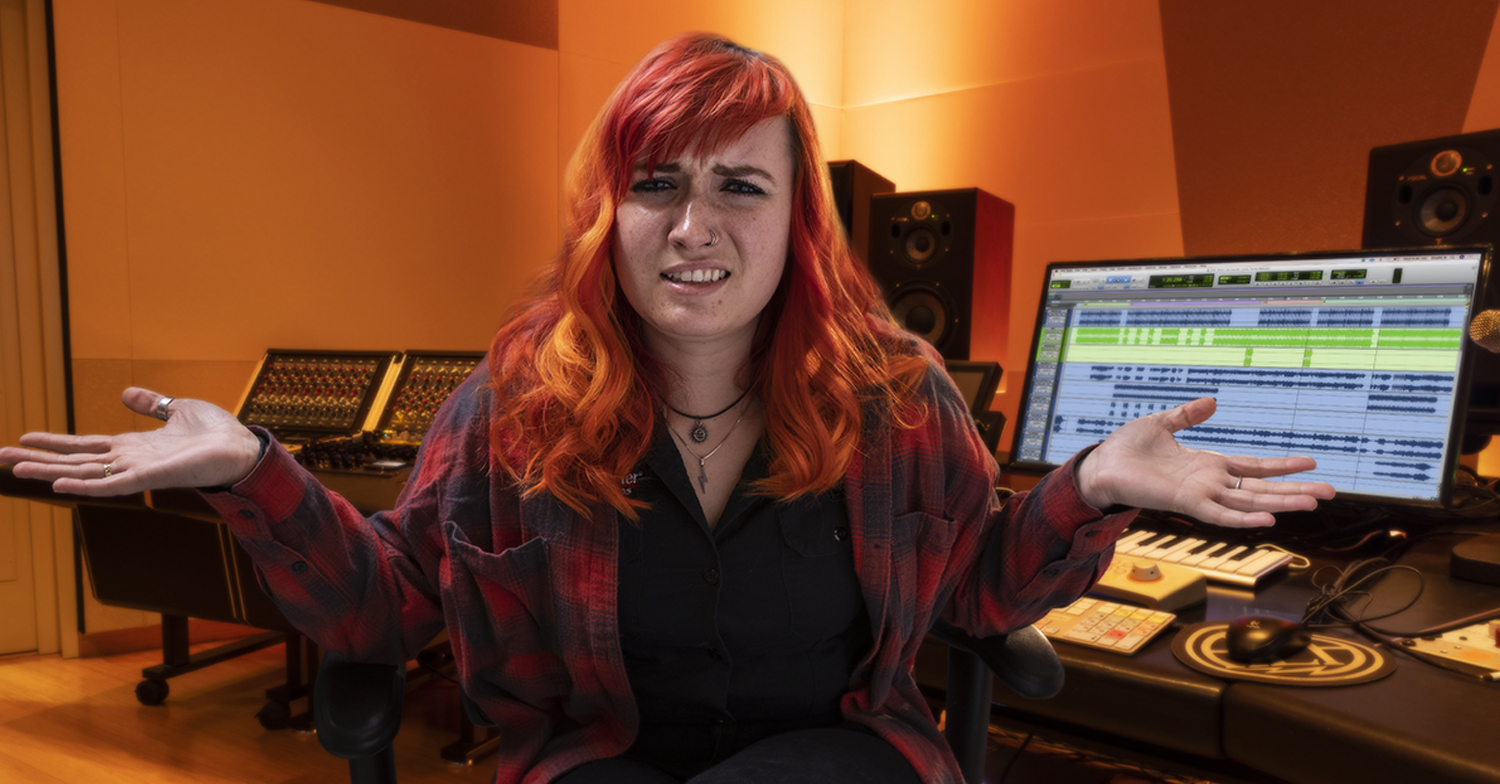 Using the term "stem" incorrectly can be problematic and maybe even costly. Costly, how?
Here's just one example: You've just signed a new song with an awesome production music library. The library gets a request for a song for a huge film, and yours is perfect!
The film's music supervisor asks the library for stems because they're only going to use the vocal in the chorus section. They need the stems in two hours. The library emails you, and you take an hour to prep what you think are stems. Instead, you've sent the library individual tracks! The library forwards your file to the music supervisor who forwards it to the film's mixer, who's live on the mix stage.
"These aren't stems, they're tracks!" the mixer snaps angrily at the music supervisor. The deadline is blown, and they go with their second choice song. The music supervisor is pissed at the music library owner. The music library owner is really pissed off at you. You miss out on a nice pay day, and you've pretty much destroyed your relationship with the music library. All because you didn't know what a "stem" really is. Read this article!
Read the full article here: https://www.sweetwater.com/insync/stems-vs-multitr...