How Music Makes It into TV and Film With Music Supervisor Mason Cooper Part 3
Will a music supervisor use a Guitar/Vocal recording for a sync placement? Read this to find out!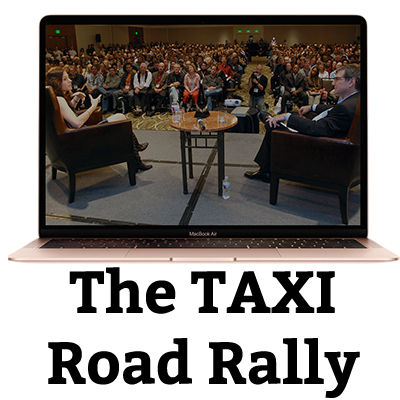 You Won't Believe Something This Amazing is FREE!
When something that could be life-changing is FREE, can you really afford to miss it?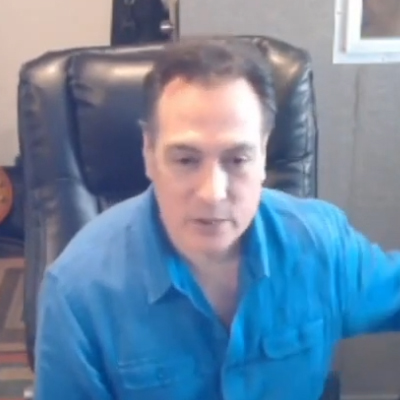 Passenger Profile, Jerry Lopez, Part 1
This A-List Vegas funk band plays for love, not money. Find out why in this inspiring interview.
TAXI's Featured Artist
February, 2023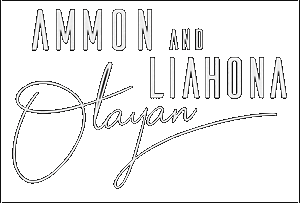 Listen Now
Hear Ten More Songs TAXI A&R's Staff Liked This Month
Listen Now
Cool Stuff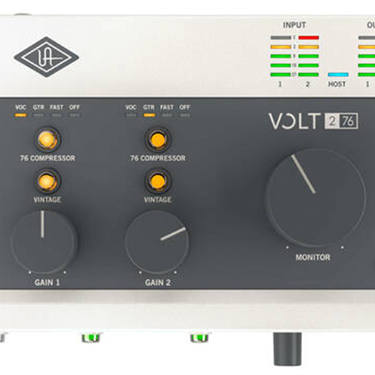 Universal Audio's Inexpensive New Interface Reviewed
This is so cool we can barely stand it!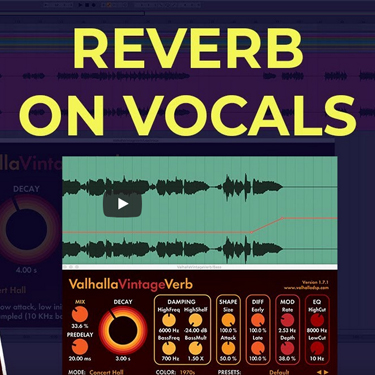 How to Use Valhalla Vintage Reverb on Vocals
Need pro sounding reverb on your vocals? Watch this!
Music Industry Videos
What a Developmental Arc is in an Instrumental Cue
Ever wonder exactly what that means? Here you go!
How to Make It in the Music Business With Rob Chiarelli
If this doesn't inspire you to get off your butt, well then...