How Music Makes It Into TV and Film With Music Supervisor Mason Cooper
Find out what Music Supervisors need to do well to help you land more placements in their TV show and films.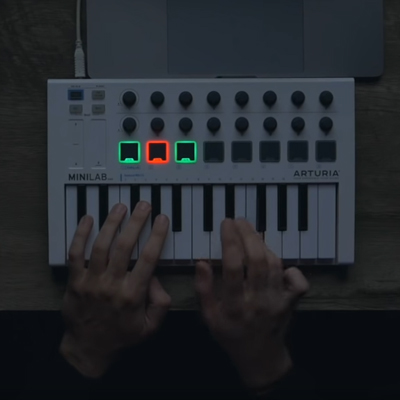 Music Production and Beat Making
Songwriters often ask us how beats are made. They want to learn how to produce their own tracks, but don't really understand the process. This short video might not make you a producer in 24 minutes, but it will help you understand the process and show you that you don't need an elaborate studio to do it. Watch and get inspired to try it on your own!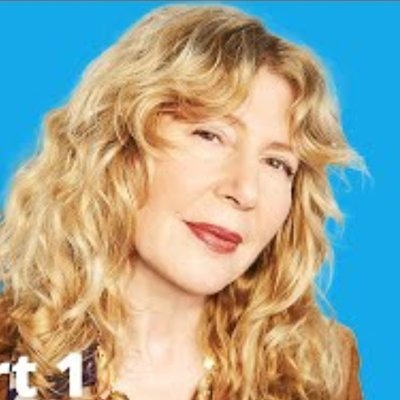 Passenger Profile: Robin Schorr
TAXI member Robin Schorr has had quite a bit of success in a relatively short amount of time. When we interviewed her, it was pretty obvious why that is! And when you hear about the career she walked away from to become a songwriter/top-liner, you'll see why she understands how to balance the musical and business aspects of her new career!
TAXI's Featured Artist
February, 2023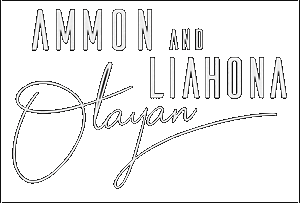 Listen Now
Hear Ten More Songs TAXI A&R's Staff Liked This Month
Listen Now
Cool Stuff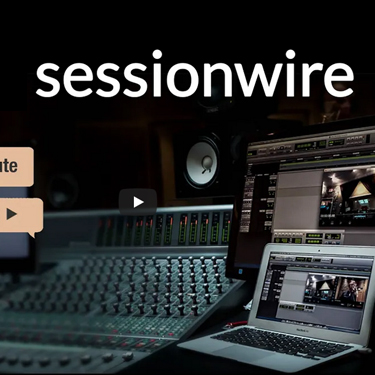 Music Production and Beat Making Explained
Nobody does more remote collaborating than TAXI members. This is a game-changer that takes it to a whole other level!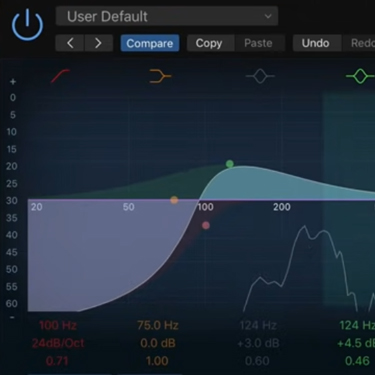 How to Mix Vocals with Stock Logic Plugins
Before you go out and drop $1,000 on a bunch of plugins, watch this video to see how you can do it for free in Logic!
Music Industry Videos
The 4 Types of Music Royalties
Music Publisher Michael Eames explains the 4 "Food Groups" of music royalties.
Understand the Needs of the Show You're Pitching To!
Composer Steve Barden explains why it's so important to understand what a TV show needs.