How Independent Filmmakers Choose and Use Music,
Part 2 With Producer, Bernie Stern
Find out why Film Producer Bernie Stern thinks TAXI is the perfect place to source music!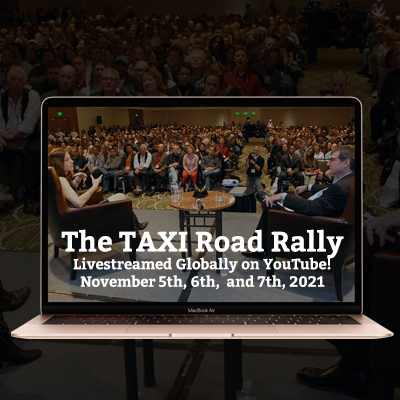 TAXI's Virtual Road Rally, 2021
This year's convention is November 5th -7th. Do you need to buy a plane ticket? Find out here!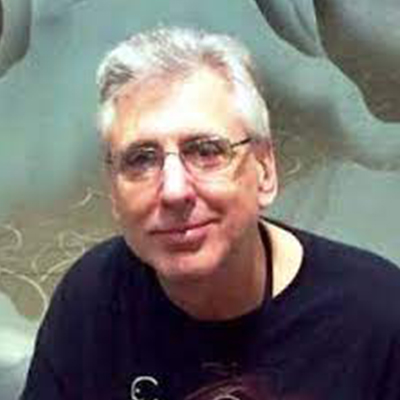 Passenger Profile: Casey Hurowitz
Money is nice, but it's not always the main motivation for this long-time member who's had a nice batch of placements!
TAXI's Featured Artist
February, 2023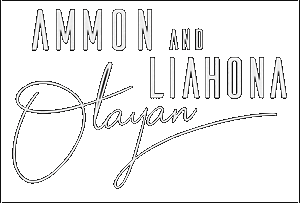 Listen Now
Hear Ten More Songs TAXI A&R's Staff Liked This Month
Listen Now
Cool Stuff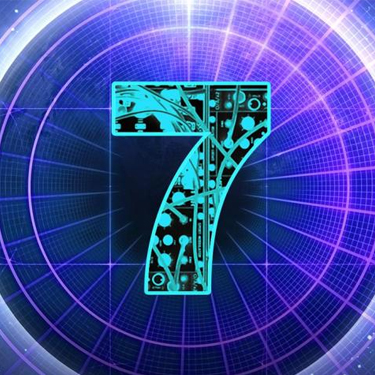 7 Days of Sound Design + FREE Patches for Omnisphere
You'll love these great videos and FREE downloads from Ilio!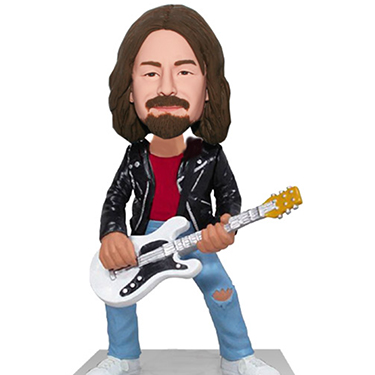 Every Musician Needs One of These
The perfect addition to the lava lamp in your studio!
Music Industry Videos
Why This Music Library CEO Quit TAXI!
One of our most powerful videos for learning how to become successful using TAXI
The 7 Habits of Highly Successful Media Composers
Stephen Baird is one of TAXI's most successful composers. Find out why!