TAXI Road Rally Interview With Steven Pressfield, Part 4
The final chapter of Steven Pressfield's career-changing advice!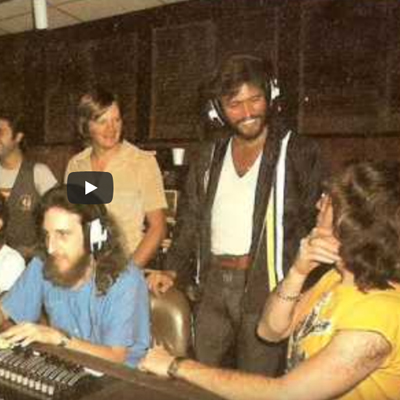 Hear the Bee Gees Write "How Deep Is Your Love!"
Be a fly on the wall as this mega-hit was written!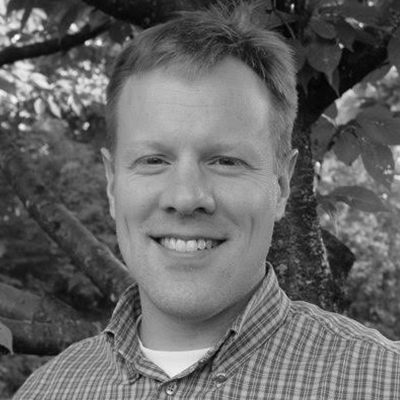 Passenger Profile Tony Hiebert
Tony's TAXI Forum post is so reflective and wise that we couldn't resist making sure you read it!
TAXI's Featured Artist
February, 2023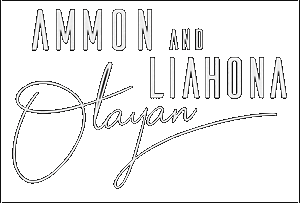 Listen Now
Hear Ten More Songs TAXI A&R's Staff Liked This Month
Listen Now
Cool Stuff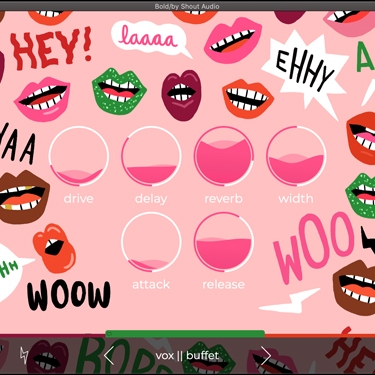 Why are 95% of Music Producers Male?
We don't know, but this could flip the script!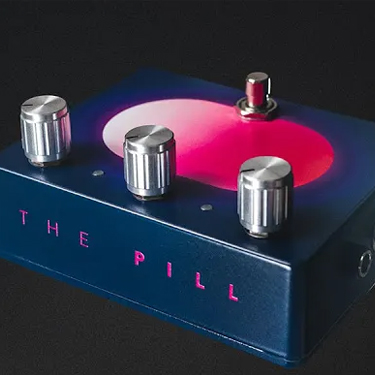 Let Pill Pedal Do Your Side Chain Ducking
Easy to use, and it sounds like it does the trick!
Music Industry Videos
Do You Know What ISRC and ISWC Codes Are?
Do you know why you need them?
Can You Pick the Song that Got a Netflix Placement?
See if you and the Music Supervisor agree!