TAXI Road Rally Keynote Interview With Steven Pressfield, Part 2
Best-selling author Steven Pressfield explains why it's important to listen to your Muse, most of the time!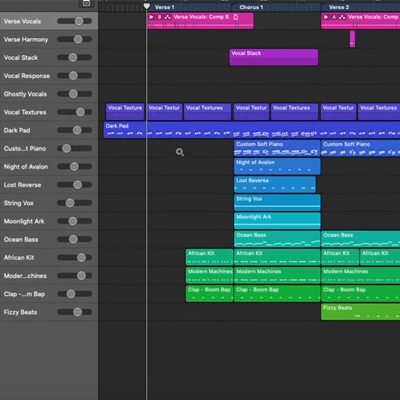 Billie Eilish's Ocean Eyes Session Dissected in Logic Pro X
Want your vocals to sound slick, modern, and lush? Watch this video with Finneas!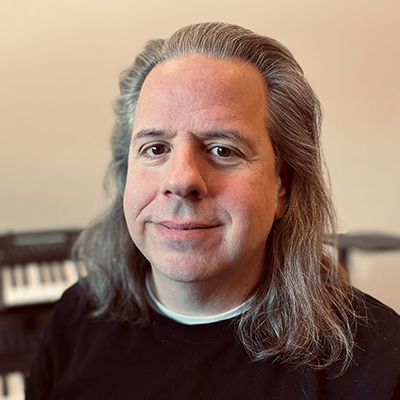 Passenger Profile
Greg Carrozza
TAXI member Greg Carrozza has figured out the secret sauce and he shares it in this interview!
TAXI's Featured Artist
February, 2023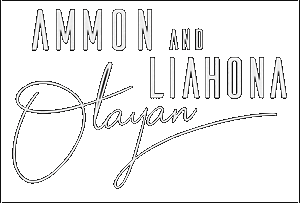 Listen Now
Hear Ten More Songs TAXI A&R's Staff Liked This Month
Listen Now
Cool Stuff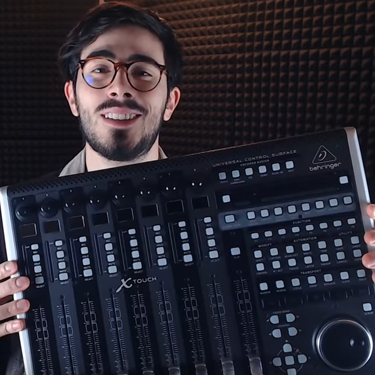 Behringer X Touch Control Surface Review
Well built, tons of functionality, and a cheap thrill!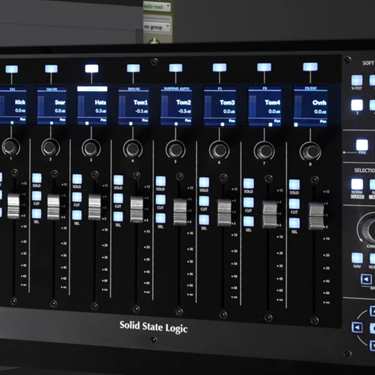 SSL's New UF8 Control Surface Walkthrough
Four times the price of the X Touch. Is it worth it?
Music Industry Videos
Instrumental Cue Reviews With a TAXI Screener
TAXI A&R Team member Craig Pilo joins Michael and gives some great analysis.
How Contemporary Choruses Are Created Today
Robin Frederick explains how today's hit choruses are constructed differently.